please contact support@fupoco.com
problems with your order or any of our games
something up with the website
questions and comments of any kind
please don't hesistate - we want to help!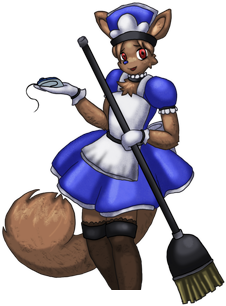 It is our policy to reply to every message sent to us.
If you don't receive a reply within like a week, it probably means we didn't receive your message.

We are so sorry! Please email us directly at support@fupoco.com
- Fupoco Support Maids
are you offering us help? please read our Team Fupoco page first

use our forums if you want to talk in public!