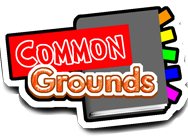 Dating sim fun on your PC!
Zell is a lonely wolf looking for a fresh start at college romance.
Can you help Zell find the right guy before the semester's over?
8 characters to pursue with over 150 scenes!
fully animated and interactive sex scenes!
390MB worth of content!
*Video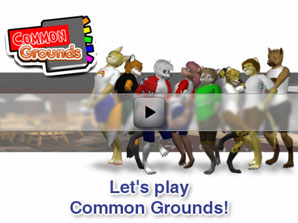 Click to enlarge and play!
*Screenshots
Click an image to enlarge!
*Story
Things aren't working out for Zell.
Stuck in his hometown, going to the local college, living with his parents... he wants out. He spends most of his time alone reading his favorite author, Surfer Fox, who writes stories about love and romance, but mostly off the wall tales of juicy hot gay sex.
A surprise call from his childhood friend Roger leads to an invite into another town, a different college, and another chance at what he wants most: a boyfriend.
Roger promises a big surprise for him. Will he find what he's looking for, or further lose himself into the fantasy world crafted by Surfer Fox?
Take on the role of Zell and make the choice!


*Characters
Learn more about the characters in the instruction manual:
*Buy the Full Game!
We're a small group who want to keep bringing you exciting games. Thanks for checking us out and thanks for your support!
If you have any questions or concerns, please contact us or use our forum. We are here to help!